---
ALTC Open 2017
---
An LTA Grade 4 Tournament
Tournament code OXF17S0238
The Abingdon Lawn Tennis Club 2017 Open Tournament will take place from Sunday 13th to Saturday 19th August. The Open events are
a Grade 4 LTA tournament for juniors, with competitions for age groups from Under 8 to Under 18
the Family doubles competition for under 14 boys or girls plus a parent
the Preston Bowl Open mixed doubles tournament
The planned schedule for the tournament is:
Preston Bowl Mixed Doubles Sunday 13th
Under 12 and Under 16 tournaments Monday 14th-Tuesday 15th
Under 9 tournaments Tuesday 15th
Under 14 and Under 18 tournaments Wednesday 16th-Thursday 17th
Under 8 and Under 10 tournaments Thursday 17th
Family Mixed Doubles Saturday 19th
Depending on the sizes of the draws and weather delays, the later rounds of the U12-U18 may continue to Friday. The U8-U10 tournaments are planned to be completed on a single day.
Play will commence at 9 am each day, and players will be expected to report for their matches 30 minutes before the scheduled time. The time schedules will be updated daily and posted on the Order of Play pages. Only if late changes are made will the Tournament Organisers contact the players.
Refreshments (drinks, sandwiches, fruit, ice creams, etc.) will be available for purchase 9am-5pm each day at the tournament, and a barbecue will be run over lunchtime.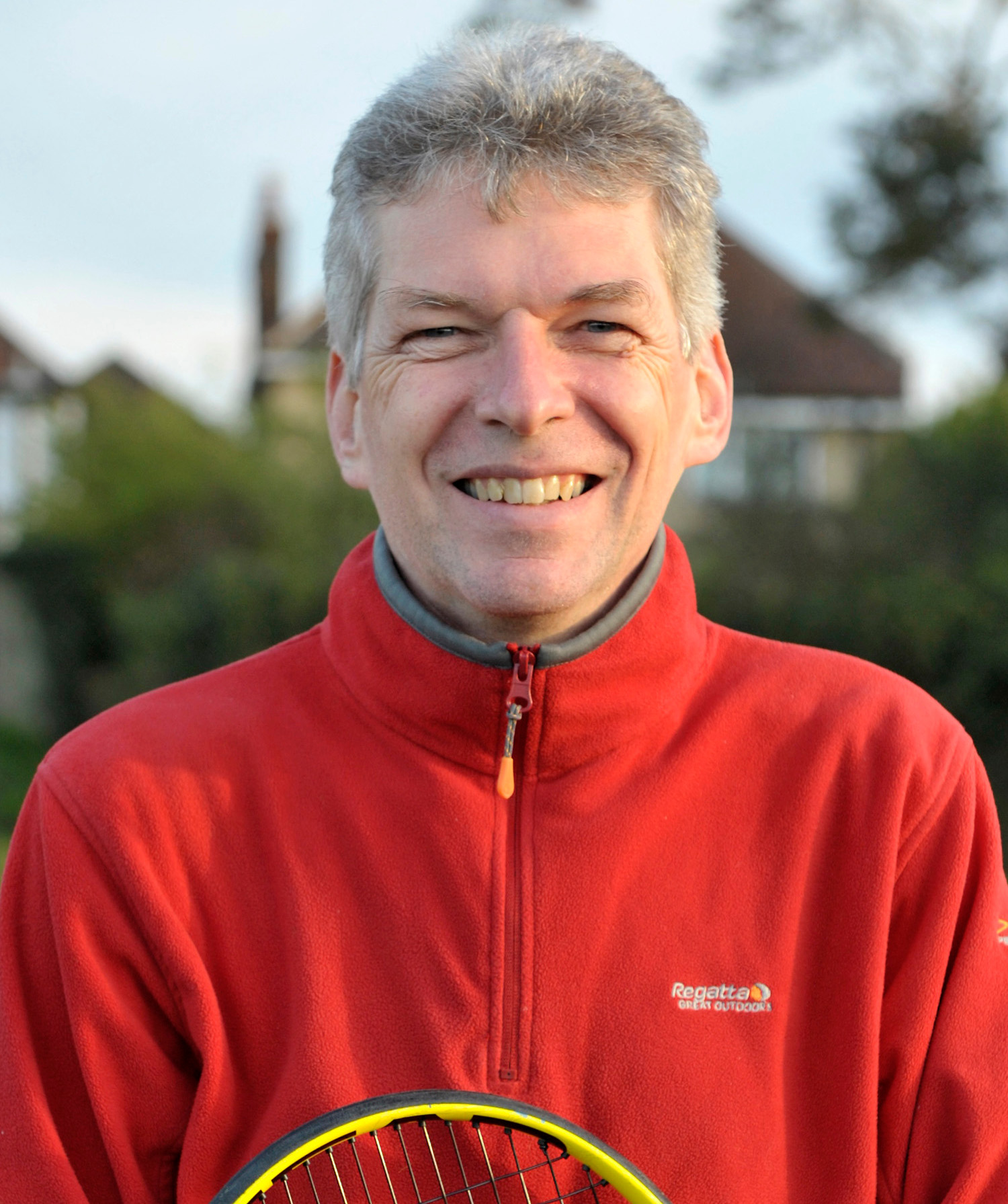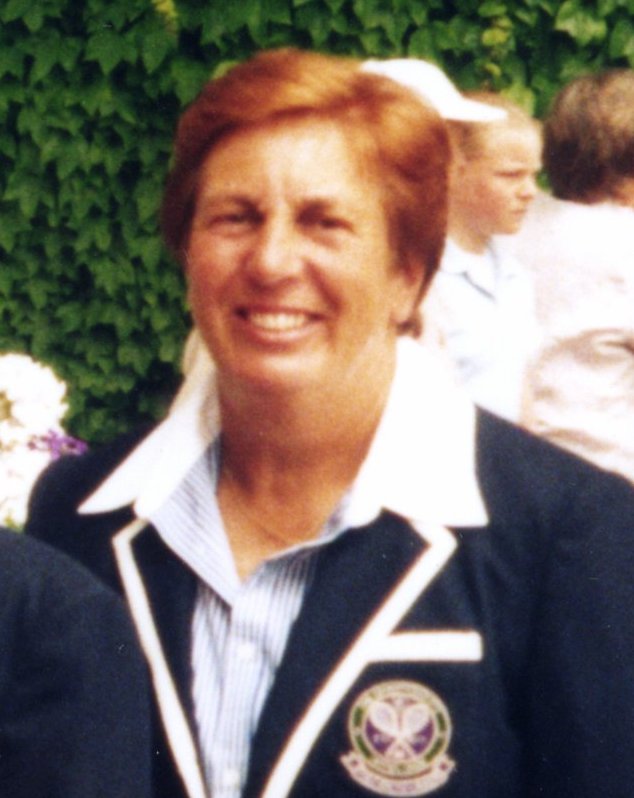 The Open Tournament Director this year will again be Craig Amison-Smith. Craig is the Abingdon Tennis Club Coach, and has been responsible for the development of Junior tennis at the club for several years. If you require further information about this year's Open, then please contact Craig by telephone on 07719-599582, or by email at open@abingdontennisclub.com, or by post
Craig Amison-Smith
ALTC 2017 Open Tournament
21 Lee Avenue
Abingdon
Oxfordshire, OX14 3UT

Julia Freeman (pictured to the right in her Wimbledon uniform), who so ably acted as Tournament Referee since 2003, has again agreed to act as Tournament Referee for the 2017 Open.
How to Enter: All entries are now made through the LTA online entry system. Go to www3.lta.org.uk/Competitions/Search/ and search for grade 4 within 5 miles of OX14 to find Abingdon Junior Open. The competition is accepting entries until 10am on the 5th August 2017. Select the competition appropriate to your age group (Age is determined by your age on 31st August 2017), click on "Add to Basket" and follow the instructions to make your payment.
Alternatively, Click here to go directly to the ALTC 2017 Junior Open page on the LTA website